Hire Dedicated Developers
Hire our Dedicated Developers on Part-Full Time or Hourly Basis
HIRE OUR DEDICATED TEAM TO WORK AS PER YOUR STANDARDS WHO HAVE VAST EXPERIENCE AND ARE TEAM PLAYERS
Our Dedicated Developers Team will raise your business efficiency
Hire Developers
Hire an offshore team and delegate your projects with ease. Effective than Freelancers
WorldWin Coder helps startups, SMEs and Large enterprises to achieve their business goals by leveraging our team of talented and skilled resources to get hired. If you are looking to hire our dedicated developers on Part-time, Full-time or Hourly Basis we delegate our team as per your project needs.
WorldWin Coder provides you with easy options to hire dedicated development team as per your demand and we assign developers with your domain expertise. We also assist other technology and product development companies build their software & mobile apps by setting up our experienced dedicated team to meet technology expectations.
We have designed our Hiring Models that will fit into your needs which will give you an ability to communicate with your assigned project manager, web and mobile app developers with ease. We quickly set up a meeting to plan a roadmap of your project and then execute along with your support and instructions to meet your project goals and business objective.
So, if you are looking for skilled and talented offshore developer to work exactly as your team of hired employees? We are one of your most preferred Software development partner with more than 50+ resources available to help build your dream project with the technology you choose and we control your development costs to deliver the best with optimum quality.
Feel free to contact us, to hire dedicated web & mobile app developers on hourly or full-part time basis.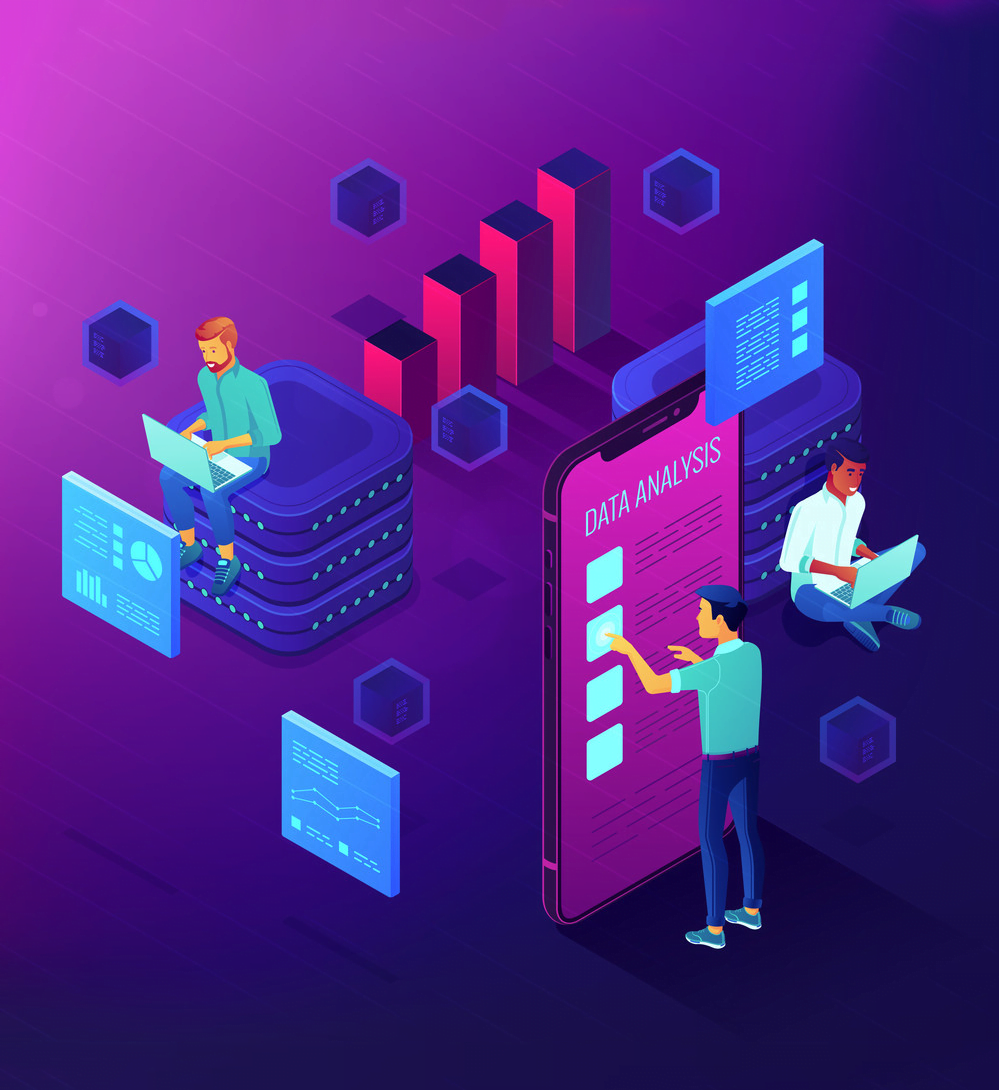 Full Time Hiring
Duration: 8/hours per day, 6 days/week 
Communication: Email, Skype, Phone 
Billing: Monthly 
Hiring Period: Minimum 1 Month
Part Time Hiring
Duration: 4 hours per day, 6 days/week
Communication: Email, Skype, Phone
Billing: Monthly
Hiring Period: Minimum 1 Month
Hourly Basis
Communication: Email, Phone
Billing: No of Hours Purchased
Hiring Period: Minimum 1 Month






PORTFOLIO
Our Latest Project
Let's shape something great — together.
If you really want to stand in this comparative market? because there are many more competitors who have a similar portfolio of products and service like your. So, how will you business stand out?
Our experienced developers and programmers hold years of knowledge and undertake bespoke projects of all sizes. Have a unique idea or requirement? Why not contact us?